Sustainable Innovation in MENA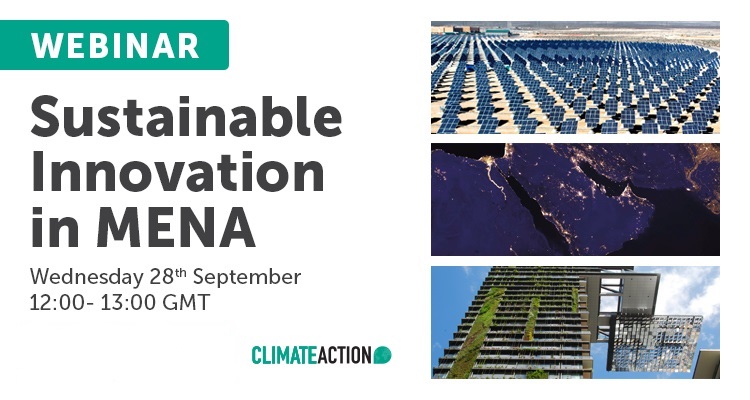 The Middle East and North Africa (MENA) region faces myriad sustainable development, challenges, including excessive fossil fuel reliance, accelerating levels of desertification and water scarcity. These issues are only exacerbated further by climate change, increasing vulnerability to its impacts.
Given the growing urgency around the need to address these development pressures, MENA is increasingly embracing opportunities for green economic growth. Morocco recently unveiled the first phase of the world's largest CSP solar power plant in the Ouarzazate desert, Dubai Municipality have just introduced green building ratings and Masdar will soon trial a solar powered desalination plant.
Held ahead of the Sustainable Innovation Forum in November during COP22, this webinar will unite policy makers, investors and green innovators from MENA to highlight the key challenges and opportunities for green economic growth.
Discussion Points:
What are the most promising low carbon development opportunities in the region?
Where is investment readily available? What are the barriers to increased investment opportunities?
How will green economic growth keep pace with growing climate change and population pressures?

Speakers:

Saeed Alabbar,
Chairman,
Emirates Green Building Council (Emirates GBC)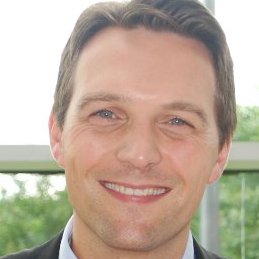 Martin Berg,
Investment Officer,
European Investment Bank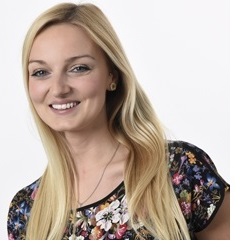 Anna Watson,
Head of Conference Production,
Climate Action

Who should attend the webinar?
The webinar will be of relevance to the following industry areas operating in MENA:
National and regional policy makers
Green technology developers
Investors
Entrepreneurs
Renewable energy experts
Sustainable development agencies
Industry associations

Why attend?
Understand the latest low carbon investment opportunities in MENA
Learn about successful projects to date and how these can be scaled and replicated
Discover the ways in which policy makers plan to regulate and support emerging green industries
Join the discussion on driving low carbon, sustainable development in the region