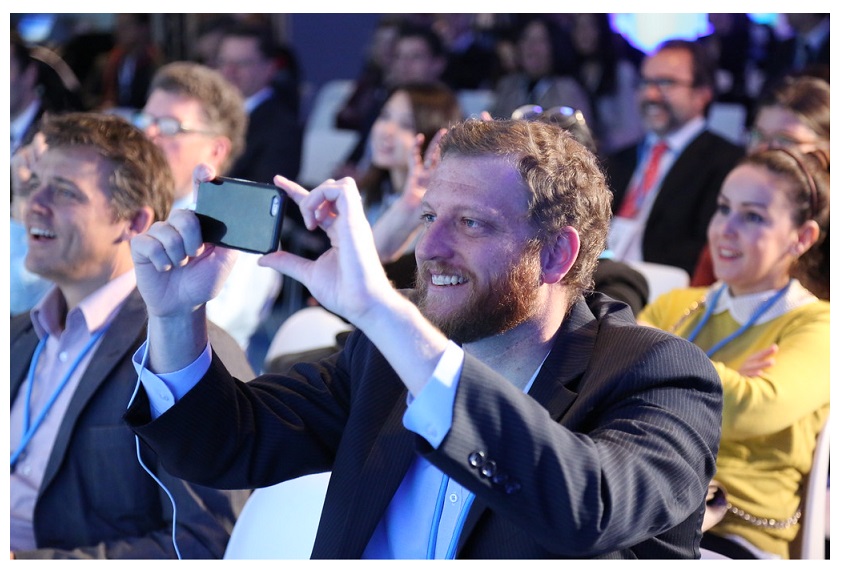 Meet with Climate's Key Figures:
A hand-picked audience of 600+ Ministers of Energy and Climate Change, Blue Chip CEOs, Mayors, Responsible Investors, Development Banks, Green Entrepreneurs and media, providing a unique gathering of the most influential players in climate change policy and action.
Invaluable Networking Time:
Multiple networking activities are taking place throughout the day enabling you to meet the movers and shakers of the community; including a VIP lounge, a networking app, roundtables, drinks reception, side events and more to ensure you will meet stakeholders with similar interests and business challenges.
Your yearly update an all-things Climate Change
SIF a unique yearly platform for anyone in the sustainability industry to get up to speed with government initiatives, policy updates, technology innovations and latest research on meeting the Paris Agreement goals
Capacity Building and Knowledge:
Learn from 75+ of the world's most sought-after thought leaders discussing the most pressing matters in combating climate change. A series of Keynotes, Climate Leader Insights, Roundtables, fireside chats, 1 on 1 sessions, breakfast briefings and more ensure an interactive and relaxed environment that facilitates learning and networking.
Focus on Implementation:
Two years after COP21 the industry is ready to discuss real-life initiatives and projects, and share experiences. Join SIF to hear about the case studies and policy innovations that are driving climate change innovation.
Discover Innovative Partners:
Meet with vendors and suppliers with significant global expertise and pick up innovative strategies and technologies which can accelerate your sustainable projects. Whether you are looking for a cutting-edge solution or a new partner that will support you all the way, you will find all the support you need at SIF.
Forge partnerships:
Face-to-face time with governments, private sector representatives, responsible investors, NGOs and more. Enjoy two days of learning and networking with peers whose support can be incremental to your projects.